Individually tailored CRM software
For us, each CRM implementation is a separate process. Even two companies operating in the same industry have different needs and can't be treated equally when implementing the CRM system. That is why we offer a flexible solution in which we place an emphasis on pre-implementation analysis and identification of expectations and individual customer needs. It is also important to undestand the functioning of the industry, which allows us to offer additional functions tailored to the specific activity.
The dedicated CRM system also means the possibility to adjust displays (including a landing page for each user), reports, form fields and menu options. Our software has very wide configuration options, so you usually do not need programming work to implement changes.
The CRM system made to measure
---
Thanks to implementations in enterprises with varying specifics, we are constantly expanding the functionality of our software, which goes well beyond the standard range of CRM capabilities. It often happens that a function prepared for an enterprise from one industry turns out to be very useful for a company conducting a completely different type of activity.
Currently, the bs4 company database consists of over 2,000 different parameters that can be used within the system. It is possible to order additional programming workt to create new functionalities or to integrate with other systems. Whenever they are feasible, the bs4 developers will be more than happy to face the challenge.
An example of adapting to the industry is software for an adverising agency. Users gain the possibility of convenient management of graphic and adverising projects. Together, information about the contractor, different versions of the project, and related e-mail correspondence are collected. All in one program for the agency.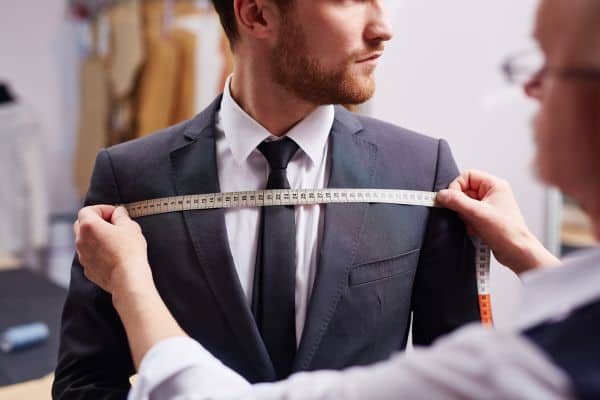 Most frequently used solutions
---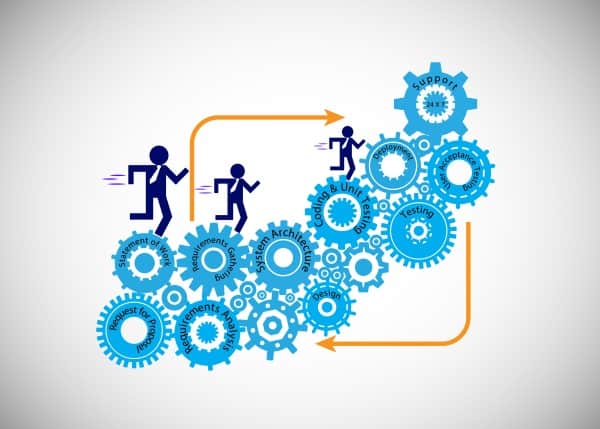 Despite significant differences between companies, each activity may be improved with the use of such solutions as:
gathering information and contact history for the customers, coworkers and support companies,
task callendar that allows you to plan your own work and your employees,
the ability to handle inboxes, creating message templates and ready-made papers to use from the CRM program,
the company messenger, used to send information between employees along with the possibility of relating them to specific information from the system, eg. by e-mail, contractor or order,
the ability to upload and update public files. The system also stores individual versions of the documents,
information database, available from any place or computer,
the ability to generate reports based on any data from the system, such as employees, costs or sales results.